Rescuer exercises of the CSTO member states took place in Kazakhstan to practice actions in the aftermath of the devastating earthquake of 9 points
01.06.2013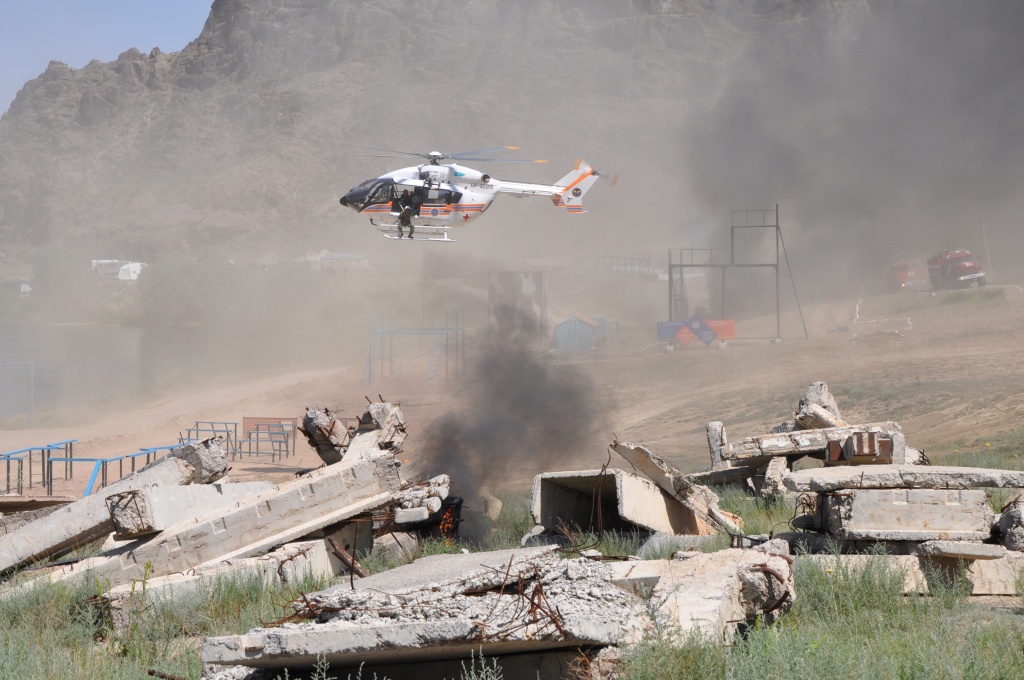 May 31 - June 1, 2013, in Kazakhstan, near Almaty, the first joint exercises of rescue units of the CSTO member states were held at a basic training ground in the field of training rescue units of the CSTO "Rock City - Astana" member states.

The subject of the exercise: "The actions of the rescue units of the States members of the Collective Security Treaty Organization in the aftermath of the devastating earthquake in the city of Almaty and the Almaty region of the Republic of Kazakhstan."

During the exercise, increasing the level of interaction between the rescuers of the CSTO member states was practiced. An algorithm was developed for the organizational activity of the management bodies in the management of subordinate forces and means in the preparation and conduct of rescue operations in the emergency zone. Rescuers exchanged experience and skills in organizing and conducting rescue operations.
The exercises took place in two stages. The first stage - the deployment of the operational teams and rescue units was held on May 31.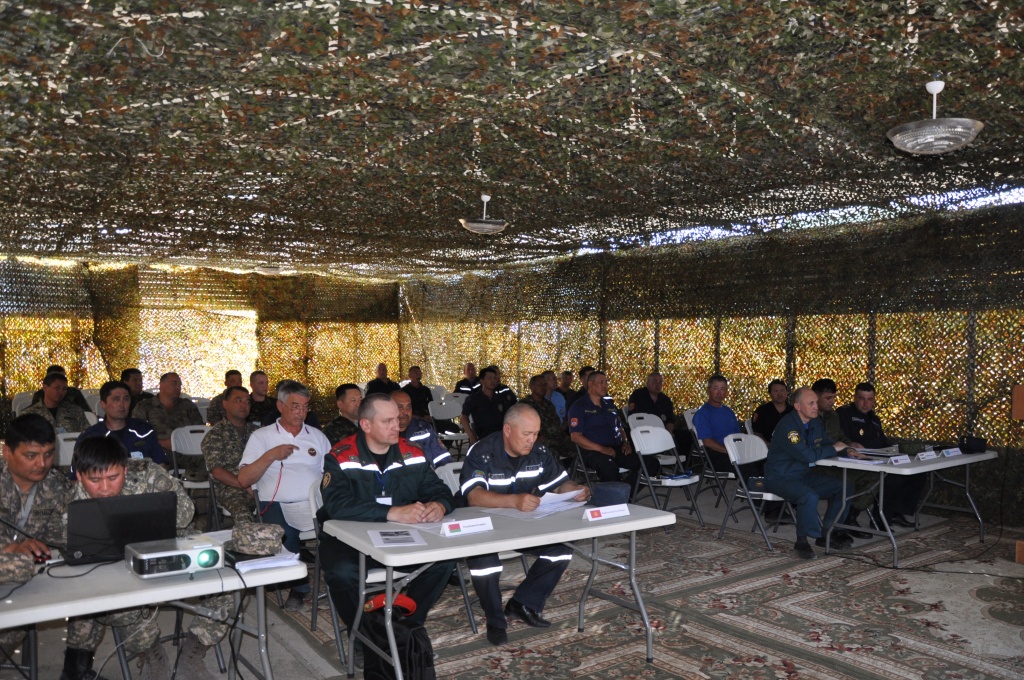 To participate in the exercises, task forces and rescue units from the Emergencies Ministry of Belarus, Kazakhstan, Kyrgyzstan, Russia, the Tsentrospas detachment of Tajikistan and the Committee for Emergency Situations and Civil Defense under the Government of the Republic of Tajikistan were involved.
In the course of performing training tasks, rescue units trained in rescue affected from destroyed buildings from 8-9 ball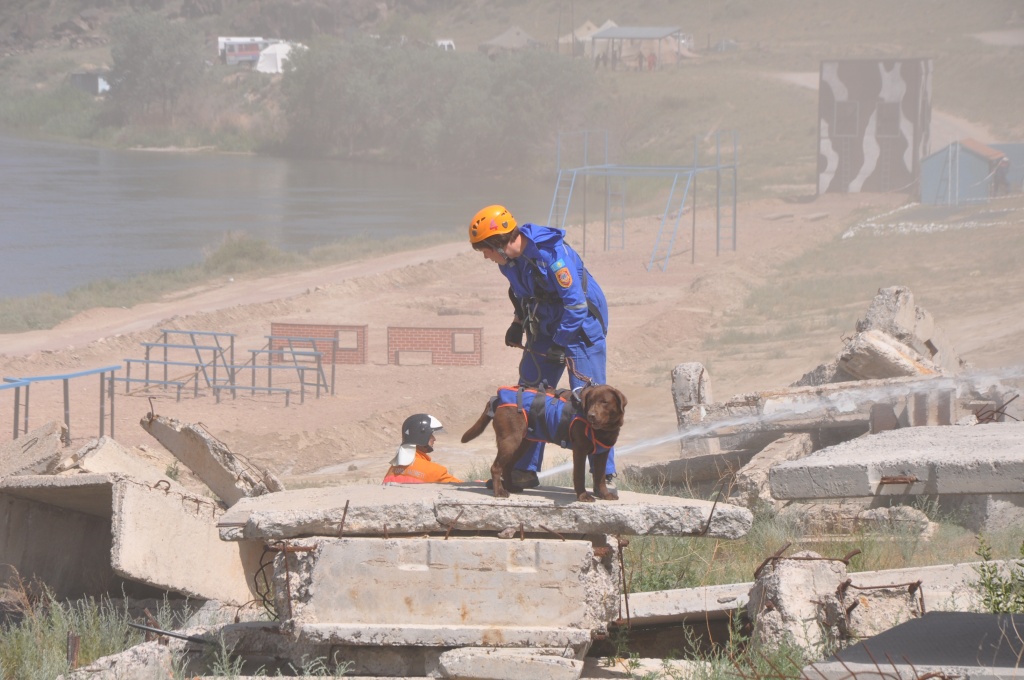 earthquakes that "occurred" in the city of Almaty and Almaty region, were engaged in finding people under the rubble with the help of search dogs, dismantling debris and removing the victims. Also, according to the plan, trainings were carried out to eliminate the consequences of the destruction of a tank with a highly toxic substance, to conduct chemical reconnaissance, rescue victims at industrial facilities, transport, and debris flows in the mountains. The rescuers of the CSTO member states conducted practical training activities to provide medical assistance in the field, as well as to deploy assembly centers and field camps for the affected population left homeless.